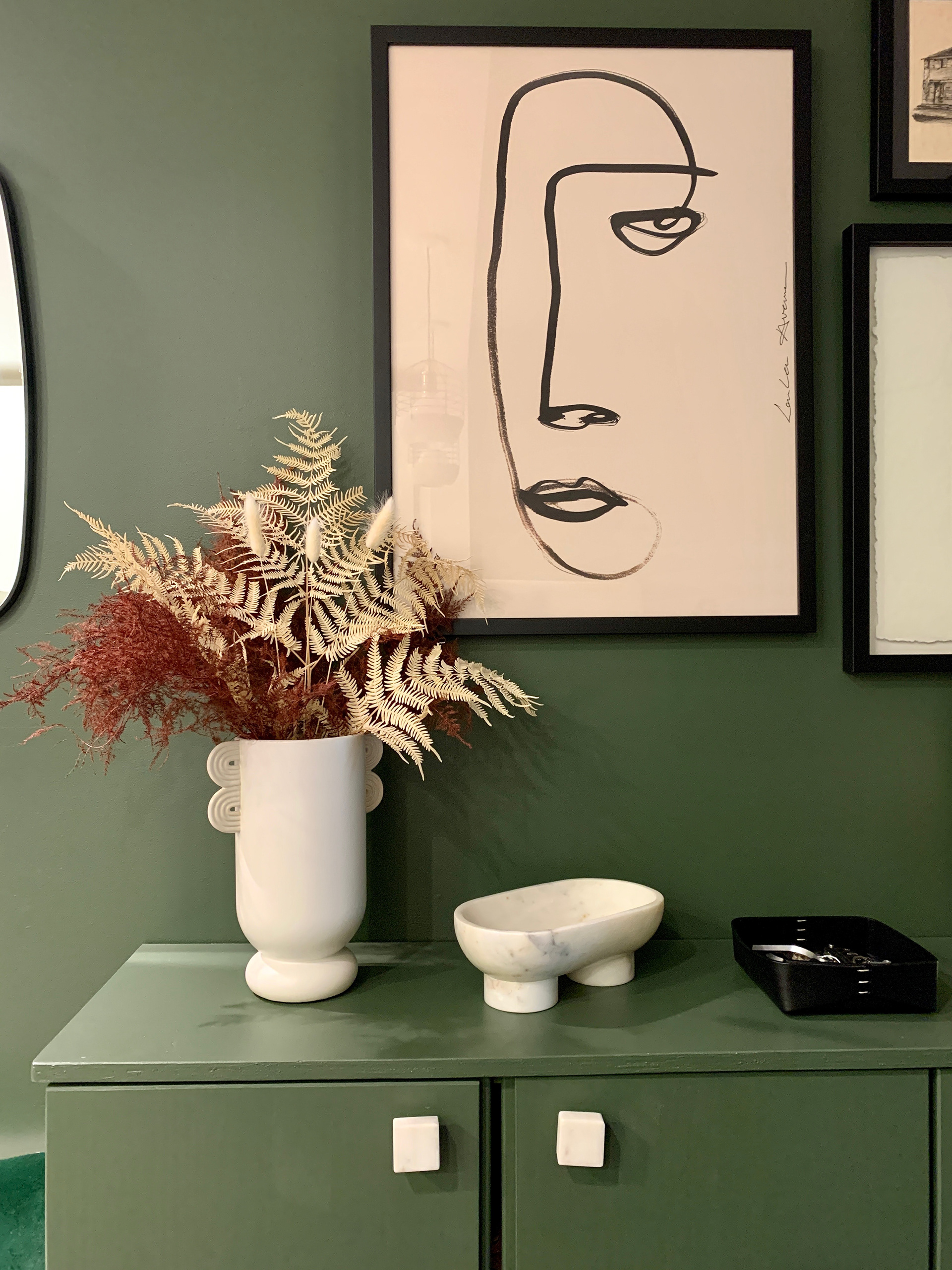 Multidisciplinary Design Studio 
Estudio Ease was conceptualized when Veronika Manzano discovered that her two passions, interior design and bespoke weddings, did not have to contend with each other. 
For Veronika, both interior and bespoke wedding design is a creative discovery and problem solving that stands on intentionality, functionality, and unique storytelling. 
Her design aesthetic is minimalist, embracing approachable luxury, materialism and organic elements sourced from the past and present to create visual interest and evoke emotional responses. ​​​​​​​
Location
Estudio Ease is a home based company, located in the Fraser Valley of beautiful British Columbia. Services extends to the Lower Mainland. 
"Behind every beautiful space or event there are a handful of obstacles to overcome and creative solutions to discover.
I readily take on those challenges for you."
–Veronika Manzano, owner and principle designer
Veronika Manzano
After graduating from the Interior design program at the Art Institutes with a bachelors degree, I discovered that my career path was not destined to be linear. 
I owe a lot of gratitude to the BC Film industry, where my career path began. The experience in Production Design Departments has trained me in the art of creative problem solving whilst in a fast paced environment. 
Every set design began with an extensive amount of research to understand the era or function of a specific element that was going to be created for a set. An underrated but important skill to lending an understanding to old and new concepts alike while gathering knowledge to implement applications to respectfully design in a way that honors a homes existing architectural features, for example. 
Being a creative visionary, there within me was a growing passion for event planning. I began with birthday parties, celebrations, and fundraising events. My focus then turned to bespoke wedding design. 
Although, design principles vary depending on medium, function and industry, there are fundamental overlaps. And thus, design to me is poetic, deeply personal and fascinating in its convergence between purpose and aesthetics. 
Veronika resides in Mission, BC, with her two boys, in a home they newly renovated. 
Qualifactions 
Bachelors degree in
Interior design 
–
The 
Arts 

Institute
The ultimate guide to floral design
–
by Sarah Windward
The wedding model
–
by Sinclair & Moore